EXCITING NEWS!!!!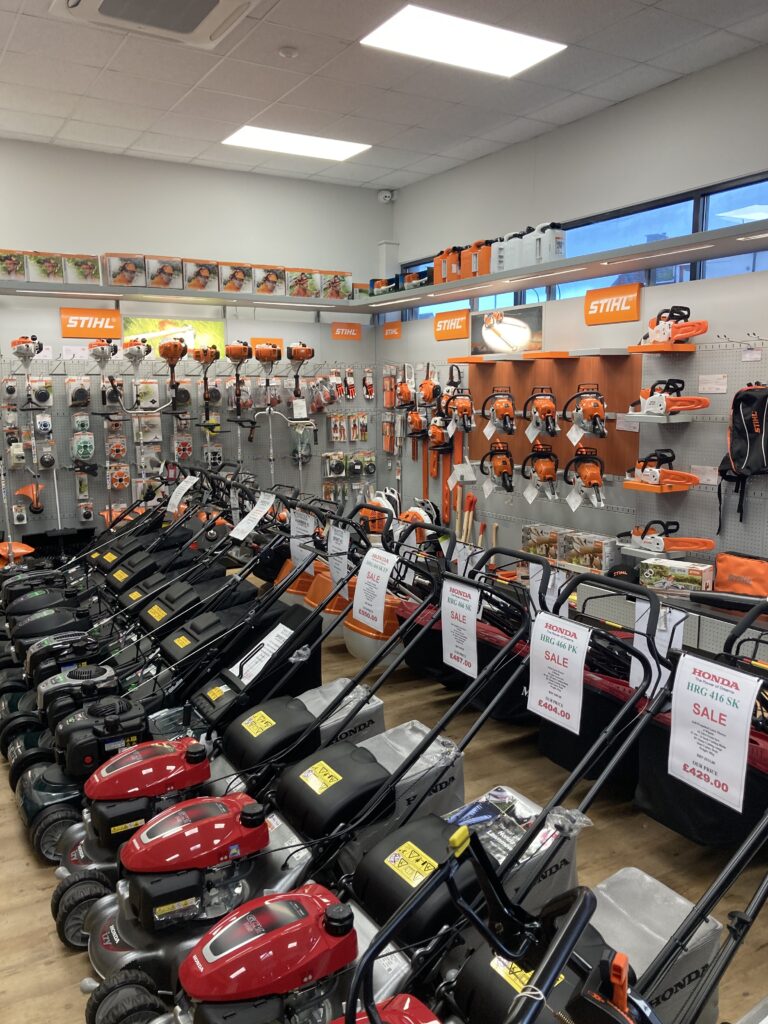 We are pleased to announce that on 31st December 2020, Christchurch Garden Machinery Ltd (CGM), acquired the business and assets of Christchurch Powr Tools Ltd, (CPT). We further confirm that all existing staff will be retained within the business.
This ends over 50 years of trading for CPT who were generally regarded as the longest standing garden machinery and outdoor power equipment centre in the South of England.
Similar to CPT, CGM is a local, family owned business and is associated with Longham Garden Machinery Ltd (LGM), based at Longham Bridge, whom themselves have been successfully trading for over 25 years in the marketplace. CGM can assure all its new customers that it will continue to operate with the same business ethos that they enjoyed with CPT, that is by supplying domestic & commercial quality tools that stand the test of time coupled with competitive pricing to ensure the best possible deal and an extensive spares & service backup every customer can get an unrivalled level of service and support with every purchase made.
Yours faithfully
Christchurch Garden Machinery Ltd & Christchurch Powr Tools Ltd
Online: www.christchurchgm.co.uk
Email: sales@christchurchgm.co.uk