New Website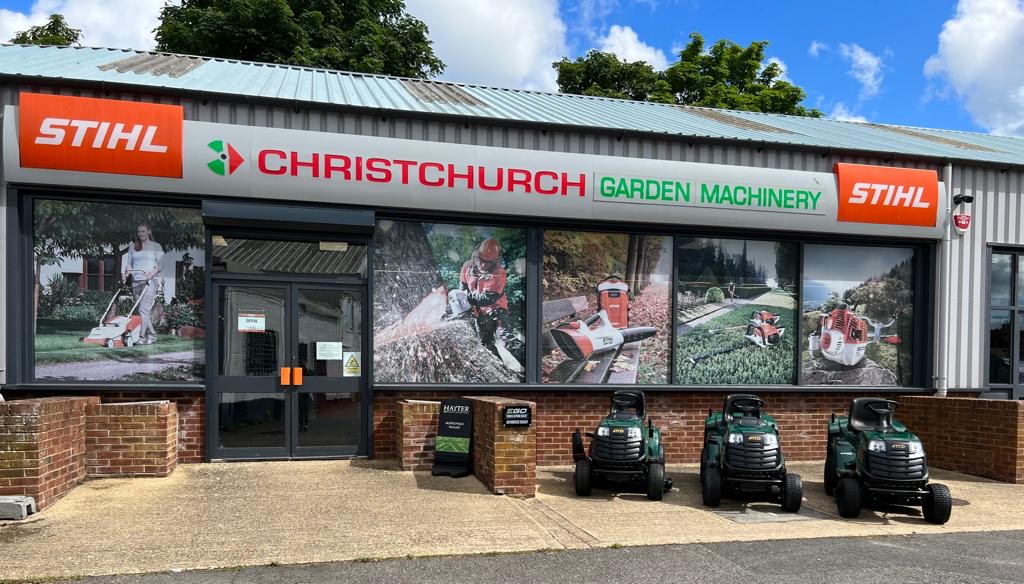 Welcome to our new website!! We have been working on this for a while now and we excited to finally go live with it.
You will notice as you browse through that not all our products are on yet,  however you will find our battery range from Stihl and Ego are ready to go and can now be purchased online.
As with any new website I expect there may be the odd glitch or error so please bare with us as we iron these out.
If you have any queries please don't hesitate to contact a member of our team.